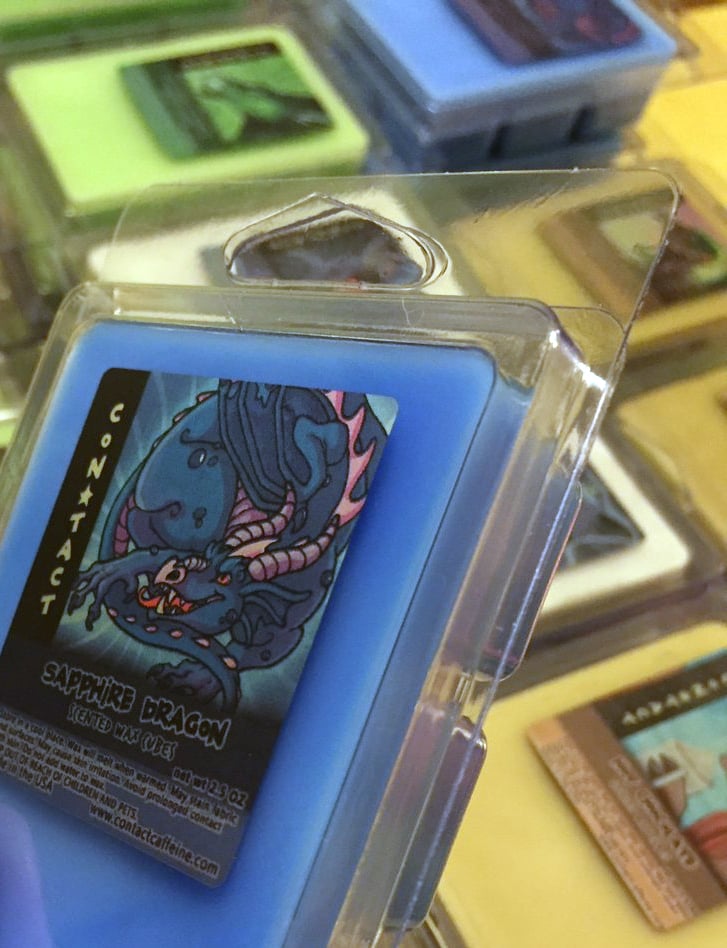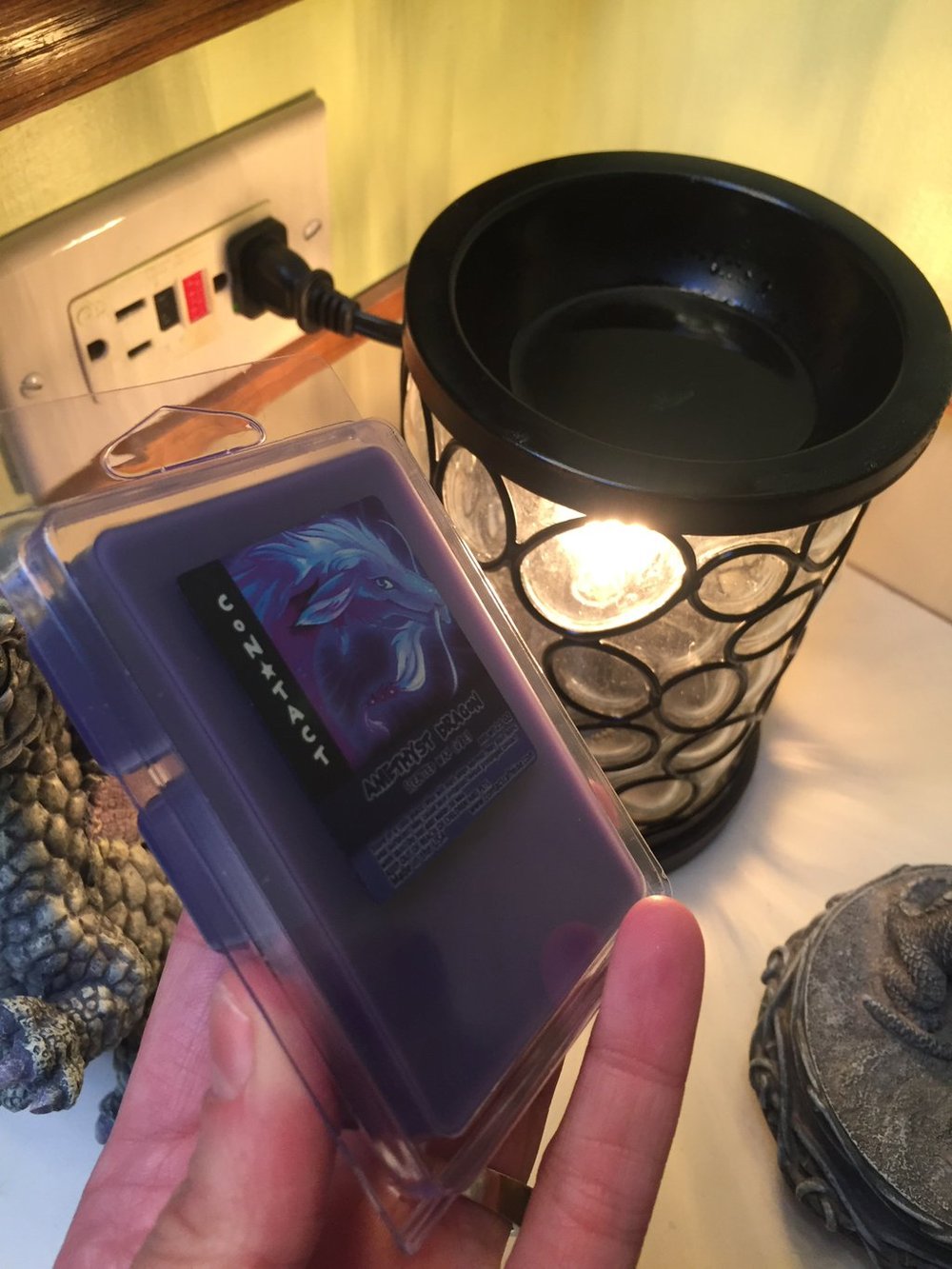 These wax cubes are compatible with any wax cube warmer or diffuser. Just break a piece off and melt in your diffuser to fill the room with your favorite ConTact scent.
Store in a cool place. Wax will melt when warmed. May stain fabric and surfaces. May cause skin irritation. Avoid prolonged contact with skin. Do not add water to wax. Keep out of reach of children and pets.
Net wt 2.5 oz. Each package contains 6 cubes.
Buy 4, get 1 free! Use code WAX5PACK at checkout to apply the discount!